Will Haynie for Mayor of Mount Pleasant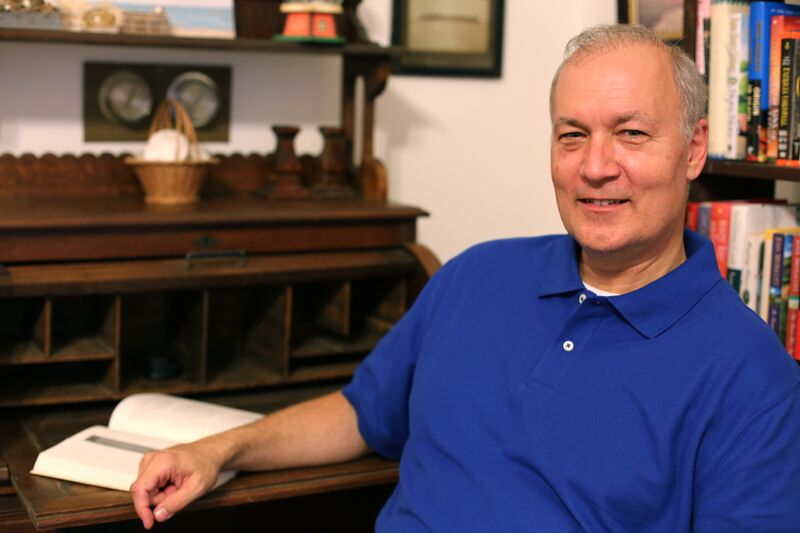 Mount Pleasant residents agree: the town is headed in the wrong direction. Development is rampant, citizens are not being listened to, and we are losing our quality of life and Lowcountry natural beauty.

As a town councilman, Will has demonstrated by his voting record that of the two candidates in this race, only he can be counted on to consistently put the people first.

Will has the education, background, and proven leadership skills to lead a town of 85,000 residents with a $100,000,000 budget and hundreds of employees.

Will insists that town council be transparent and all its business should be beyond reproach.

Mount Pleasant's unique, iconic, and irreplaceable views and natural resources should be preserved. All growth cannot be stopped, but growth should not rob the town of its Lowcountry coastal charm. Will has a proven conservation record in the Lowcountry.

Rapid growth has strained our infrastructure to the point that there is too much traffic, problematic flooding in areas across town, and our public safety must be augmented to keep up. Will's voting record on council reflects his belief that growth should be concurrent with our infrastructure, rather than allowing growth to outpace our infrastructure.

The New Comprehensive Plan process is beginning, and the next mayor will play a major leadership role in its adoption and implementation. Mount Pleasant cannot survive the type of leadership and vision that has been driving our town recently. Will Haynie will lead Mount Pleasant in a new direction.